About me
Hey! I'm Christina Weise, a German freelance journalist based in Lisbon/Portugal, for online and print publications and radio stations. I was born and raised at the German Lower Rhine region and I've lived in Brazil. I've studied in Cologne and Lisbon, and worked in Utrecht and Rio de Janeiro. I have traveled to 30 countries and reported from three continents.
As a successful freelance journalist, I'm skilled at adapting to the needs of various publications and readers while maintaining my voice. I'm equally at ease coming up with ideas, following a detailed brief, or taking a kernel of an idea from an editor and running with it.
If you'd like to discuss your needs and ideas, please contact me, or read/scroll on for a breakdown of my skills and experience.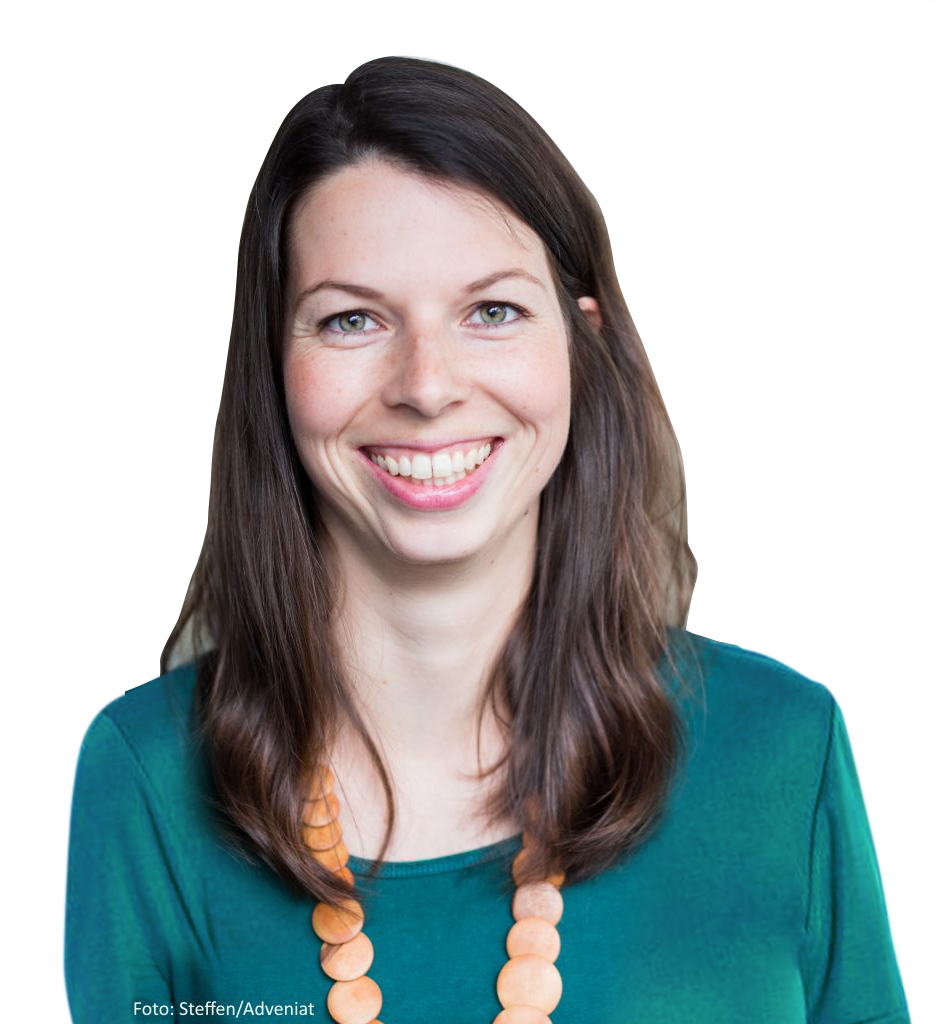 My Topics
Human Rights
Environment
Latin America
The Netherlands
Social Justice
Culture
Travel
Interculturalism
Happy places in Lisbon

Winding cobbled streets, colorful tiles on houses, pastéis de nata in the sun – that's Lisbon. But there is much more to discover in Portugal's capital: rustic restaurants, modern museums, romantic parks and breathtaking viewpoints. Happiness seekers trundle comfortably through the city in the old tram, cycle to the longest bridge in Europe, dine in […]
Hindus in Portugal: Well integrated, but "it could be even better"

Lisbons african side

The Islam in Portugal
WDR 1LIVE
|
WDR COSMO
|
WDR 3
|
WDR 5
|
KIRAKA
|
DEUTSCHLANDFUNK
|
DEUTSCHLANDFUNK NOVA
|
RADIO BREMEN
|
DROSTE VERLAG
|
STUTTGARTER KINDERZEITUNG
|
KÖLNER STADT-ANZEIGER
|
ADVENIAT

Grant
IJP INTERNATIONAL JOURNALISTS' PROGRAMMES
THE NETHERLANDS 2019
HEINZ-KÜHN-STIFTUNG
BRAZIL 2017
Expertise

Journalist

I report and write for top-circulating magazines, newspapers, websites, and radio stations, as well as niche ones. You can find most of my publications on torial.de. If you'd like to see more, please let me know.

Translator

I translate articles, books and other texts into German. I interpret consecutively from and into Portuguese, Dutch and English at press conferences, meetings, readings, lectures and events.

Writer

Specializing in the needs of nonprofits and associations, I apply my research and storytelling skills to write for websites and custom publications.

Author

I'm the author of the book "Glücksorte in Brüssel" (Happy places in Brussels) in which I present my personal highlights of the city of Brussels, capital of Belgium.

Photographer

Most of the images that run with my stories and are published in my books are my own. You can find a selection of my photos on my Instagram profile.

Presenter

I host workshops about working abroad as a journalist, I present events and readings, I give lectures on my main topics.
Studies
German Studies
Romance Studies (Portuguese)
Dutch Studies
My languages
German (Mother Tongue)
Portuguese
Dutch
English
Spanish