About me
Hey! I'm Christina Weise, a freelance journalist based in Cologne, Germany, for online and print publications and radio stations. I was born and raised at the german Lower Rhine region and I've lived in Brazil. I've studied in Cologne and Lisbon, and worked in Utrecht and Rio de Janeiro. I have travelled to 30 countries and reported from three continents.
As a successful freelance journalist, I'm skilled at adapting to the needs of various publications and readers while maintaining my voice. I'm equally at ease coming up with ideas, following a detailed brief, or taking a kernel of an idea from an editor and running with it.
If you'd like to discuss your needs and ideas, please contact me, or read/scroll on for a breakdown of my skills and experience.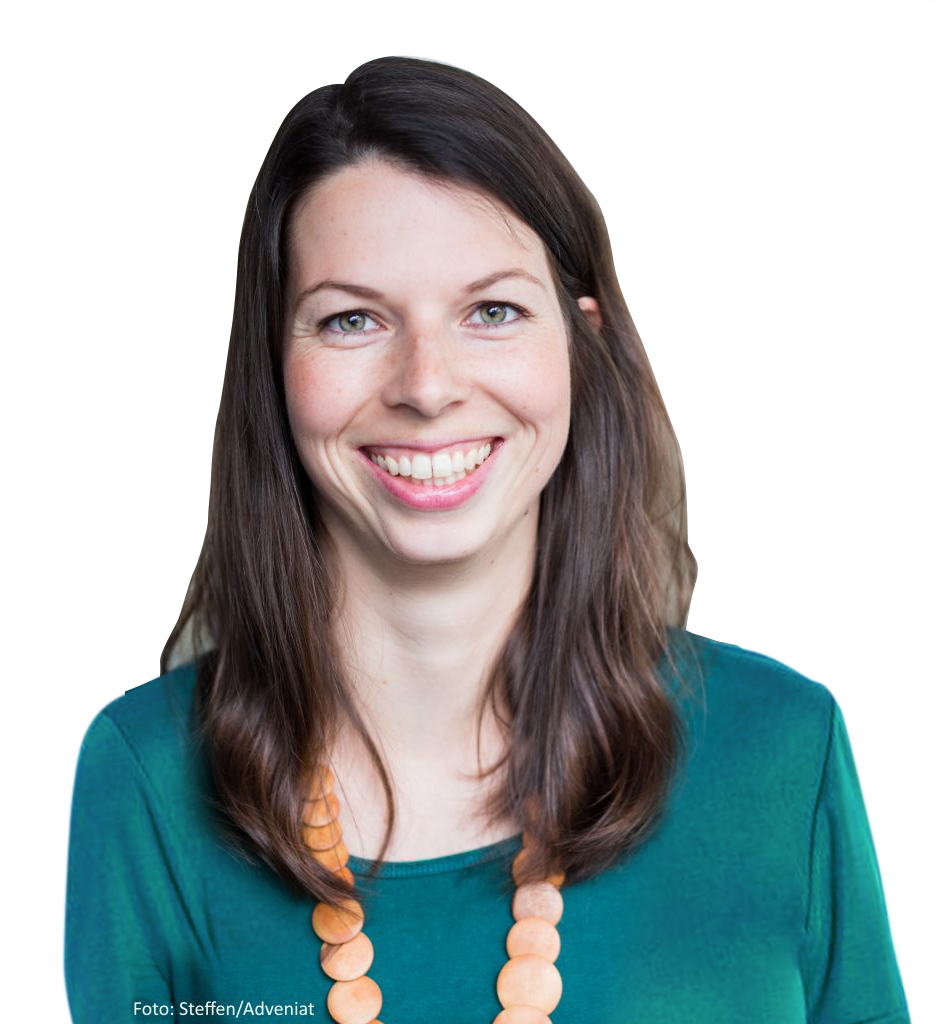 My Topics
Human Rights
Environment
Latin America
The Netherlands
Social Justice
Culture
Travel
Interculturalism
Reporting on the US election

How is the situation and atmosphere before, during and after the election? Implications of a Joe Biden presidency. Why do we have to wait so long for a result? And then finally: Biden is President-elect.
Struggles for survival after the cyclones in Honduras
WDR 1LIVE
|
WDR COSMO
|
WDR 3
|
WDR 5
|
KIRAKA
|
DEUTSCHLANDFUNK
|
TAZ
|
BLICKPUNKT LATEINAMERIKA
|
KÖLNER STADT-ANZEIGER
|
LUXEMBURGER WORT
|
DEUTSCHE WELLE
|

Scholarships
IJP INTERNATIONAL JOURNALISTS' PROGRAMMES
THE NETHERLANDS 2019
HEINZ-KÜHN-STIFTUNG
BRAZIL 2017
Expertise

Journalistin

Ich verfasse Beiträge für namhafte Zeitungen, Online-Auftritte und Radiowellen, genauso wie für Special-Interest-Redaktionen. Die meisten meiner Publikationen finden Sie auf torial.de. Wenn Sie weitere Arbeitsproben sehen möchten, lassen Sie es mich bitte wissen.

Übersetzerin

Ich übersetze Texte, Artikel und Bücher ins Deutsche. Ich dolmetsche konsekutiv aus und in Portugiesisch, Niederländisch und Englisch bei Pressekonferenzen, Meetings, Lesungen, Vorträgen und Veranstaltungen.

Texterin

Ich bin auf die Bedürfnisse von gemeinnützigen Organisationen spezialisiert und setze meine Recherche- und Storytelling-Fähigkeiten für ihre Webseiten und anderen Publikationen ein.

Autorin

Ich bin Verfasserin des Buches "Glücksorte in Brüssel", in dem ich meine 80 persönlichen Highlights der Stadt Brüssel vorstelle.

Fotografin

Die meisten Fotos meiner Artikel, Beiträge und in meinem Buch sind meine eigenen. Eine Auswahl meiner Fotos finden Sie auf meinem Instagram-Profil.

Moderatorin

Ich moderiere Veranstaltungen, Lesungen und halte Vorträge über meine Schwerpunktthemen.
Studies
German Studies
Romance Studies (Portuguese)
Dutch Studies
My languages
German (Mother Tongue)
Portuguese
Dutch
English
Spanish